Promoting
Relief Efforts and Education for Those in Need
Method of Operation:
KGRF will provide financial assistance directly to recipients of our cause. The funds raised may also be given to other charitable organizations and educational  institutions associated with relief efforts and education of economically deprived children by making contributions directly to organizations associated with those causes.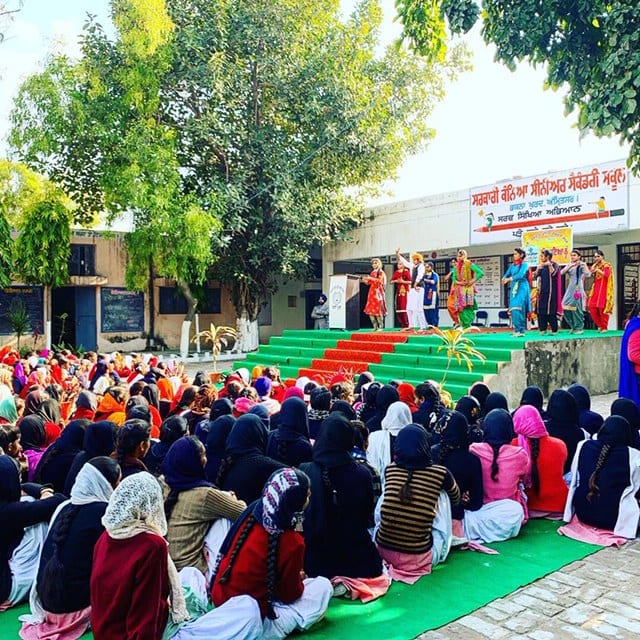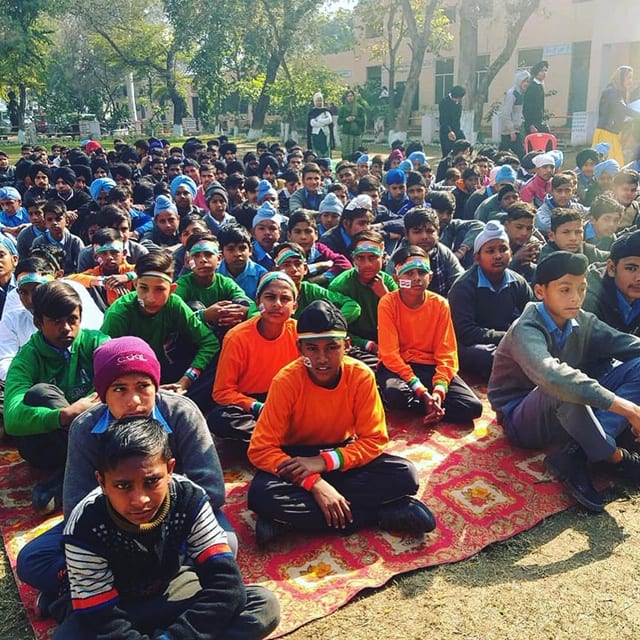 KGRF was established in April 2013, In Pennsylvania, USA with the object of promoting education and literacy among the socio-economically disadvantaged children with emphasis on female education.
It was started with personal contributions from Bakhshish Singh Sandhu MD and Karj Singh Sandhu and their families providing the seed money to launch this project. It is our hope that once people recognize the efforts they would join in making it a much larger campaign to promote education, gender and human equality.